What Does Your Management Style Say about Your Age?
Depending on how you answer specific questions, we might be able to guess your age.
Could we guess your age based on how you describe your management style? New research suggests that it might be possible.
People of every age face stereotypes about their working styles that often prove to be baseless. For example, according to one report, numerous studies have revealed that while people tend to believe that job performance declines with age, the reverse is actually true. In fact, "performance often improves with age, and when declines are found, they tend to be small."
The same report noted, "Employee age is less important to job performance than individual skill and health. There are much greater differences in job performance within age groups than between age groups."
It also found several studies that refuted the idea that older workers don't provide a good return on investment (ROI) for training, which is a common misperception. In fact, older workers often pay back more training dollars than younger workers do, because the older workers are less likely to quit.
On the opposite end of the spectrum, millennials often face stereotypes that they are lazy, uninterested in owning a home, and more willing than past generations to jump from job to job. But research shows that while young people have always been more likely than older people to switch jobs, millennials are actually less likely than previous generations to job hop. In addition, millennials were just like other generations when it came to desires for having a home, family, college savings, and a rewarding career.
But that's not to say that the generations are exactly alike.
A study recently published in the MIT Sloan Management Review found that management styles tend to evolve in predictable ways as people age. These subtle variations are more nuanced than most age-related stereotypes, and they offer important insight for ways that age might impact managers' daily decision making.
Does your management style align with what's common for people your age? Or do you behave more like managers who are older or younger than you? To find out, check out the following slides drawn from the Sloan report.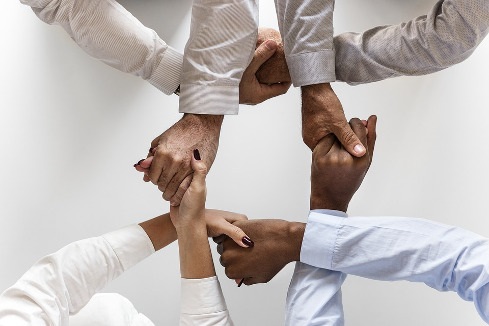 How Important Are Your Company's Core Competencies?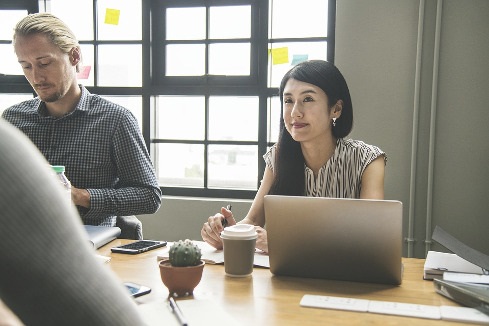 If you think that understanding your core competencies is critical to doing business, you're probably at least in your thirties, if not your forties or older. In the survey, only about a third (32%) of young managers said that this was important. By contrast, a majority (55%) of older managers said the same thing.
The report authors wrote, "On balance, we found that older managers put greater emphasis on core competencies, customer relationships, and other big-picture factors central to a company's identity, while younger managers were more focused on the company's positioning in its competitive marketplace."
Are You Worried About Making a Good First Impression?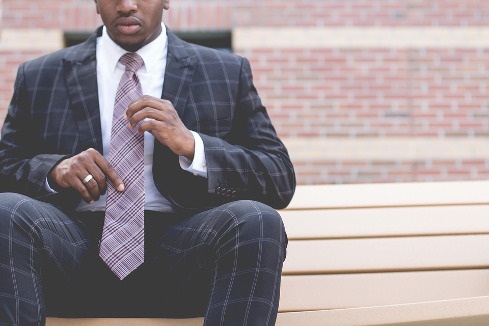 We've all heard that the first few seconds of meeting someone sets the tone for the relationship, but how important is that first impression, really?
If you agree that first impressions are very important, you're probably in your twenties. In the survey, people's beliefs about the importance of first impressions declined steadily with age. By contrast, older managers tended to place a higher value on teamwork.
"Overall, young managers looked for ways to build value for themselves in their interactions with colleagues," the report said. "They emphasized activities such as asking for feedback, asserting themselves, and getting recognized for what they do. Older managers. . . were more oriented toward collaboration: building rapport, building coalitions of support, and anticipating problems and concerns."
Do You Think It's Important to Understand Changing Business Models?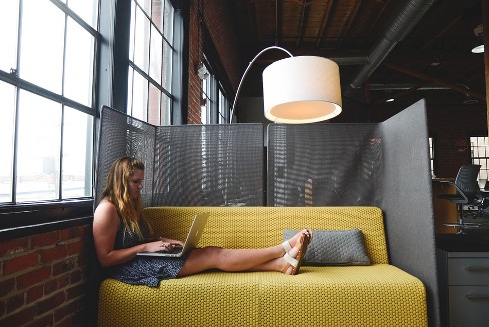 New technologies and trends like cloud computing, the Internet of Things (IoT), and machine learning are transforming business models. How important is it to understand those changes?
If you think it's extremely important, you are probably in your twenties. If you think it's not that important, you might be in your sixties. In the survey, 32% of young managers said that they value understanding how business models change, compared to 20% of older managers.
One thing the survey didn't address is which attitude is more likely to result in business success.
How Important Is Anticipating Emotional Reactions During a Change Process?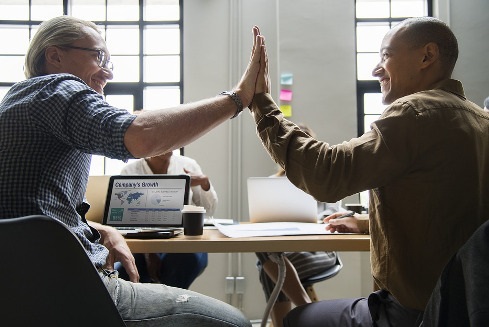 Change is hard. And managers often face the thankless task of shepherding teams through difficult changes, including mergers, reorganizations, and even layoffs.
If you think that anticipating people's emotions during these changes is a very important part of your job, you are likely in your fifties or sixties. Lower percentages of people in their twenties, thirties, and forties agreed with that statement.
In a similar vein, older people were also more likely to value "listening carefully and intensely to others." While most of all age groups said it was important, more older workers (73%) than younger workers (57%) agreed.
How Often Do You Delegate?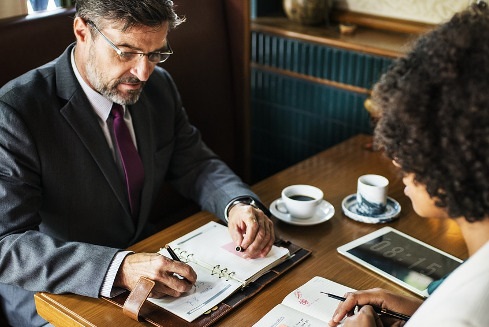 One of the most pronounced differences among the generations was their attitude toward delegation. Only 30% of those in the youngest age bracket (20-27) said that this skill was important. But the trend line jumped up significantly for the 28-35 group and climbed all the way up to 62% for the 66+ group.
The report authors noted that delegation is one of the most highly prized skills among business management experts. They also linked this attitude difference toward a general trend where older workers value "soft skills" much more highly than their younger, less experienced counterparts do.
How Important Is Training?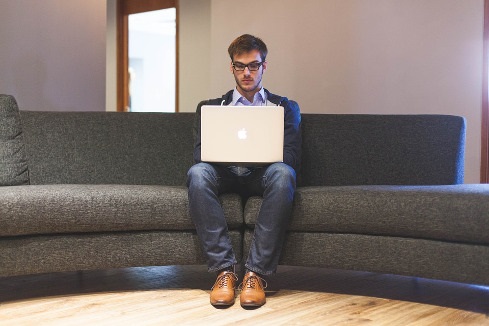 If you think training is an extremely important part of developing your team, you're probably in your early twenties. And it's probably not a coincidence that this is also the age bracket most likely to have recently completed training, such as business school.
All the other age brackets put a low priority on training and a much higher emphasis on giving effective feedback.
In general, the older managers favored a more personal, empathetic approach to most management challenges, while younger managers were more inclined to value technological or process-based solutions.
Do You Pay a Lot of Attention to How Your Actions Affect Others?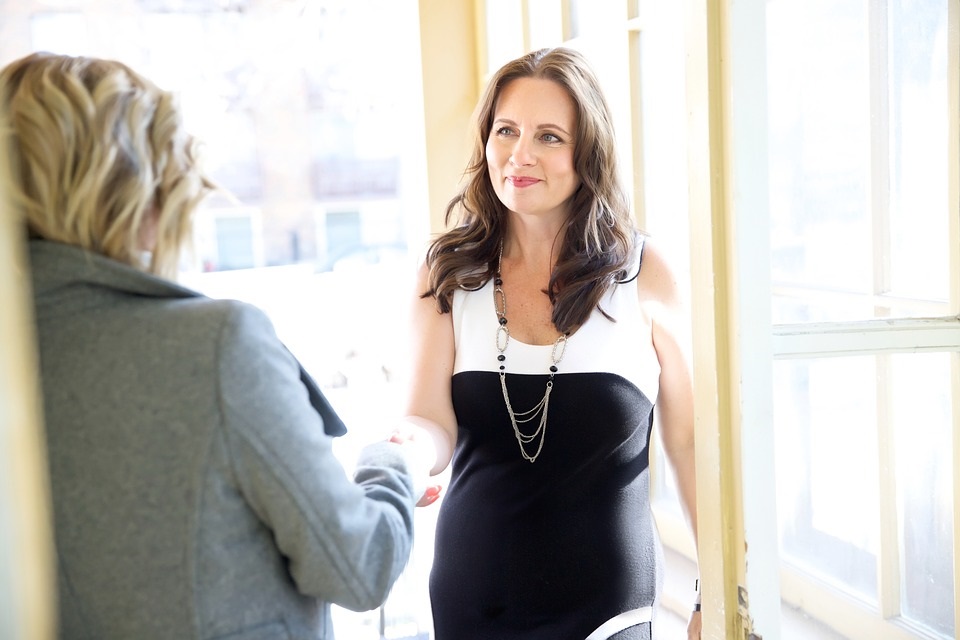 The survey asked questions about how managers approach managing themselves, as well as how they manage others. If you would say that you pay a lot of attention to how your actions affect others, you are probably in your forties or older. Among older respondents, a full 71% said that this was very important, compared to just 46% among younger respondents.
Along the same lines, older managers valued resilience very highly, while young managers valued initiative. "One way of interpreting this data is through the lens of increasing personal maturity," the report stated. "This perspective suggests that managers in their 20s and 30s are on a journey of personal discovery, learning through trial and error and self-analysis. As they become older and more experienced, they understand themselves better and become more resilient and better able to prioritize."
Cynthia Harvey is a freelance writer and editor based in the Detroit area. She has been covering the technology industry for more than fifteen years. View Full Bio
We welcome your comments on this topic on our social media channels, or
[contact us directly]
with questions about the site.