H-1B Visas: 10 Numbers To Know In 2015
Statistics around this year's record-setting volume of new H-1B visa applications point to continuously growing demand for a supply that's unlikely to rise soon.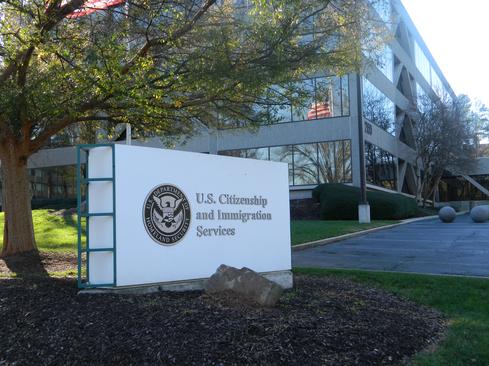 Growing Applications, Declining Chances
If you want to gauge the current popularity of the H-1B visa program, just look at the numbers. Or perhaps we should just say number: 233,000. That one number says more than any other does about the unprecedented level of interest in H-1B visas, which enable foreign nationals to work legally in the US.
That number is the record-breaking volume of new H-1B visa applications received this year by the US Citizenship and Immigration Services (USCIS) for federal fiscal year 2016, which will begin Oct. 1. "Unless the law changes or hiring slows down, it appears the problem is just going to get worse," said Scott Fanning, an employment attorney with Fisher & Phillips, told us for a recent article.
Applicants compete for a finite supply of H-1Bs based on the federally mandated cap of 65,000 new visas per year, with another 20,000 reserved for advanced degree-holders. With tech hiring reasonably healthy, unless the federal government increases the cap -- something Fanning doesn't expect in the near future -- the odds will get increasingly difficult for employers and would-be employees to win the visa lottery.
There are plenty of other numbers worth noting, and this article provides 10 compelling stats that help explain the H-1B program -- past, present, and future. Some data comes from USCIS reports to Congress on the program, but current data isn't always readily available, so related information sources help paint the bigger picture of the most popular IT jobs for H-1Bs and the biggest employer-applicants, which are all tech companies.
Read on for the 10 numbers that jumped out at us, including the final number on our list that's a prediction of sorts. The numbers paint a picture of demand staying high against a fixed supply, meaning prospective H-1B employers and employees alike can expect their chances of winning the lottery to become extremely slender.
Kevin Casey is a writer based in North Carolina who writes about technology for small and mid-size businesses. View Full Bio
We welcome your comments on this topic on our social media channels, or
[contact us directly]
with questions about the site.