10 Strange Job Interview Questions Big Tech Companies Ask
Tech companies are notorious for asking bizarre interview questions. Here are 10 such head-scratchers that candidates were asked during job interviews at Google, Apple, Microsoft, and other major tech firms.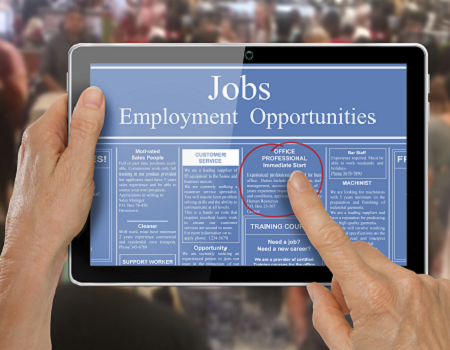 As you move forward in your IT career, you'll find yourself in a variety of different professional roles while you build the expertise needed to become a respected technology leader.
For some IT workers, the career path to success may require moving to different cities where the tech scene is booming. For others, it may require building expertise in their chosen field or developing new technical skills.
Regardless of location or job title, all IT professionals face a similar challenge in moving up the corporate ladder -- the job interview. While tech pros are in one of the best industries for landing top jobs, many are in competition with one another to snagging coveted roles at giants like Apple and Google.
[See 8 Free iOS, Android Apps for Job Hunters.]
Despite their skills, many talented IT pros don't receive an invitation to visit their desired tech campus for an in-person interview. But for those who do, it may be difficult to prepare. While some interviews are fairly straightforward, others include some bizarre questions.
Some candidates who have gone through the interview process at tech companies report about their experiences on career website Glassdoor. Their stories indicate many employers ask questions far stranger than the typical "Why do you want this job?"
Here, we share some unusual questions that tech companies such as Microsoft, Expedia, and Oracle have asked interviewees in the hot seat.
How would you answer these questions? What is the strangest question you have been asked in an interview? Feel free to share your thoughts and stories in the comments.
Kelly Sheridan is the Staff Editor at Dark Reading, where she focuses on cybersecurity news and analysis. She is a business technology journalist who previously reported for InformationWeek, where she covered Microsoft, and Insurance & Technology, where she covered financial ... View Full Bio
We welcome your comments on this topic on our social media channels, or
[contact us directly]
with questions about the site.