Top 10 Tech Predictions for 2019
Leading consultancies and analyst firms offer their predictions on how key technologies, such as cloud computing, AI, IoT, and robotics will shape up in 2019.
This is the time of year when everyone in the technology industry pulls out their crystal balls and attempts to predict what will happen in the next twelve months.
Some predictions are easy. For example, it's a good bet that popular buzzwords like digital transformation, cloud computing, artificial intelligence and quantum computing will continue to get a lot of attention in the news. What is less clear is exactly how these areas of technology might evolve. Which innovations will become an integral part of doing business and which will fade in importance? How will enterprises attempt to leverage these technologies for competitive advantage? And what should IT leaders be doing now to prepare for the near future?
To find out, InformationWeek pored through the forecasts being published by analyst firms and consultancies looking for the most interesting and relevant predictions for 2019. We steered clear of predictions made by vendors. Most of those were too self-serving to be of real value for enterprise IT. The analyst predictions, on the other hand, could be useful to CIOs and other IT leaders who are writing goals, setting budgets and deciding on training priorities for the coming year.
In many cases, the analysts have offered direct advice to enterprise IT on how to capitalize on these trends. Often the various research firms agree with each other in regards to which steps enterprises should take. But in other cases, cybersecurity being one, the analysts had wildly divergent ideas on how trends are likely to impact enterprises and what leaders should do about it to prepare.
We'll leave it to you to sort through the advice and decide which course to take in your organization. The following slides cover 10 top technology predictions for 2019 that are likely to affect enterprise IT.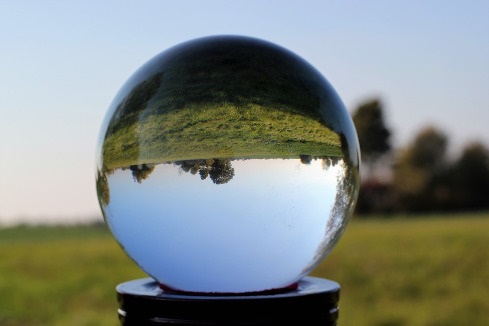 Cynthia Harvey is a freelance writer and editor based in the Detroit area. She has been covering the technology industry for more than fifteen years. View Full Bio
We welcome your comments on this topic on our social media channels, or
[contact us directly]
with questions about the site.