Key Characteristics of Digitally Mature Organizations
This is what a successful digital transformation looks like, based on research into the characteristics of enterprises that have succeeded with transformations in real life.
"Digital transformation" has become the watchword of today's enterprises. No matter what industry you are in, you are likely working to alter your business model and practices so that you can more fully participate in the digital economy.
In fact, the Fujitsu Global Digital Transformation Survey Report 2018, which surveyed more than 1,500 C-level executives and business decision makers, found that 97% of online businesses and 67% of traditional businesses had a digital transformation underway.
But, of course, not everyone agrees on what "digital transformation" means. Gartner defines digitalization as "the use of digital technologies to change a business model and provide new revenue and value-producing opportunities; it is the process of moving to a digital business." But that still leaves a lot of room for interpretation. For some companies, becoming a digital business might just mean adding an ecommerce site. For others, it might mean radically changing all their business process to incorporate cutting-edge technologies, and still others might be somewhere in between.
However, the definition that an enterprise choosing to adopt can have significant consequences, because some digital transformations are undeniably more successful than others.
To find out which approaches and characteristics lead to greater success, West Monroe Partners conducted a survey of more than 400 executives in the healthcare, financial services, energy and utilities, and consumer and industrial products industries. The company also conducted follow-up interviews with 10 of the executives to learn more about their companies.
Based on that research, West Monroe identified a number of characteristics that companies with more successful digital transformation shared and that less successful organizations did not have. It detailed these findings in a report titled "Digital Leaders: Learn from Digitally Mature Companies to Grow Revenue and Profits."
Some of those findings are highlighted in the following slides, which focus on eight key characteristics of digitally mature organizations.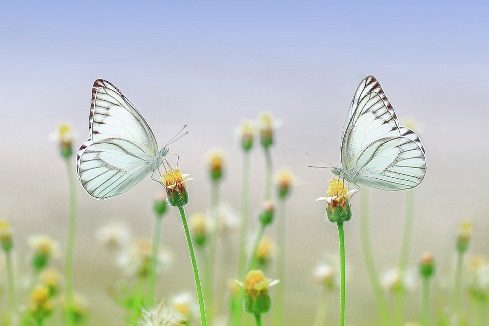 Cynthia Harvey is a freelance writer and editor based in the Detroit area. She has been covering the technology industry for more than fifteen years. View Full Bio
We welcome your comments on this topic on our social media channels, or
[contact us directly]
with questions about the site.