8 Impactful Enterprise Technologies for 2020
While many emerging technologies are still in the conceptual stage, the following are some that could realistically be considered over the coming year.
As 2019 winds down, it's at this point where we look into our crystal ball in an attempt to predict what new technologies will become "the next big thing" for the New Year. While many emerging technology lists often include concepts that are still half-baked, this one will only focus things that could be realistically considered by most in 2020.
Thus, don't expect things like blockchain or augmented reality to be listed here. While both have potential, neither will make much of an impact in the next 12 months.
The eight technologies we're highlighted in this slideshow will be things that IT shops are likely to have had on their radar -- but either haven't had time to implement, or there was a barrier preventing them from moving forward. Yet in 2020, these items should be much further up on the to-do list and any technology obstacles are now eliminated. With that said, let's look at which technologies you can expect to be impactful in the enterprise for 2020.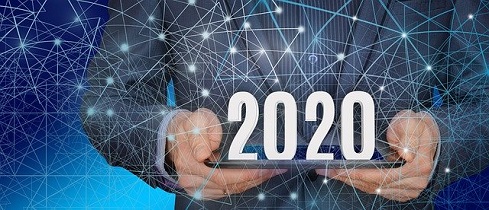 5G Networking for the Enterprise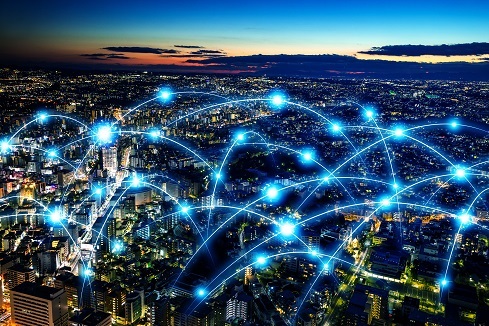 Image: metamorworks - stockadobe.com
All the top wireless carriers in the United States are all planning massive 5G rollouts that will reach near nationwide coverage by the end of 2020. Additionally, the number of 5G-capable mobile devices that are hitting the market is also on the rise. This includes phones from Samsung, LG and Moto. While Apple has yet to announce a phone with a 5G wireless chip, a product refresh is expected mid-year that will likely have the technology.
While 5G will certainly speed up connectivity for smartphone users, making them even more capable for business use, 5G will also play a role in branch office connectivity. In many people's eyes, 5G data services are ideal for short-term, distributed or highly-mobile offices due to quick deployment and re-deployment benefits of mobile broadband. Thus, look for 5G to play a major role in the corporate WAN starting in the New Year.
IoT Overcomes Obstacles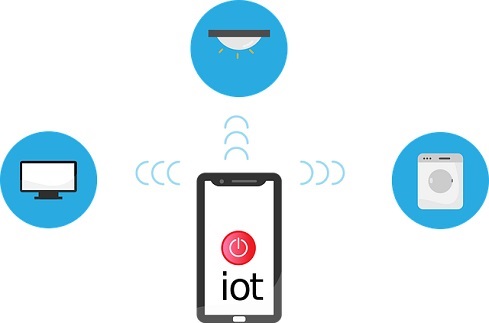 Although the promise of the Internet of Things (IoT) has been discussed in enterprise IT management and architecture circles for years, its promise has yet to be fully realized. The reason for the slow IoT adoption rate largely revolves around three major hurdles: security, management and connectivity.
While often low-cost for what they can do, many IoT devices, sensors, and wearable devices are not secure enough on their own for mass deployment on enterprise networks. Additionally, early IoT deployments quickly proved that the management of hundreds or thousands of autonomous devices was far too difficult to handle when using traditional enterprise monitoring tools. Lastly, current-generation wireless connectivity options restricted where IoT could realistically be deployed.
Fortunately, each of these roadblocks to IoT have been dismantled. New laws out of California and Oregon are putting pressure on IoT device manufacturers to better secure their products. Additionally, infrastructure tools such as AIOps platforms are not only providing significantly improved device monitoring capabilities, they also help monitor whether they've been compromised or not. Lastly, 5G will become the go-to wireless transport for remote IoT sensors for the foreseeable future.
Data Analytics Gets to Work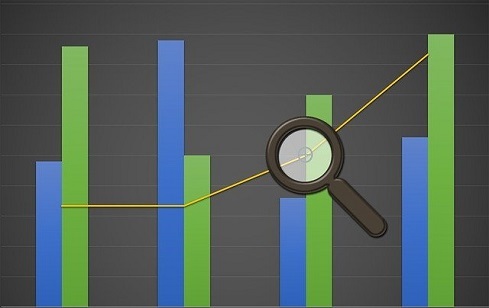 Collecting data is easy. Sifting through that data to provide meaningful insights is far more complicated. Fortunately, the science and practical use of data analytics made tremendous strides in 2019. So much so that you will soon find analytics used within the network, throughout IoT deployments and across private and public clouds. In fact, it could be said that the first transformative use of big data analysis in most enterprises will gain true momentum beginning in 2020.
Artificial Intelligence Drives Automation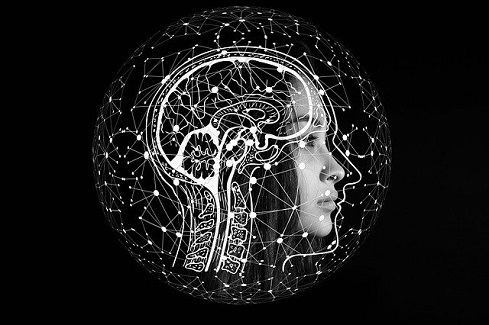 Taking data analytics one step further is the field of artificial intelligence (AI). AI uses the analysis of big data to form future predictions based on one or more data analysis results. Chat bots are one example of AI that became heavily relied upon in 2019. Yet, starting in 2020, look for AI to creep into more of our daily-use applications and services. Automated helpers, automated infrastructure monitoring and root cause analysis and automated physical and data security services are a reality and you can expect them very soon.
Automation in the IT Shop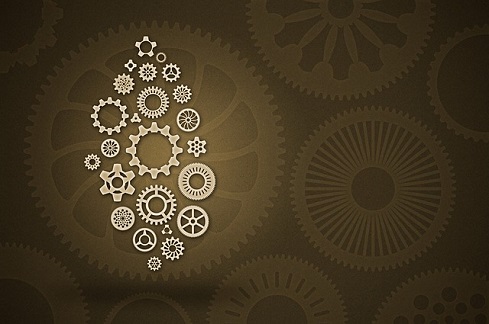 While certain forms of automation have been implemented within enterprise IT shops for years, in 2020 the number of automated processes is set to explode. Reasons for this include the fact that new technologies are becoming increasing complex. At the same time, the number of IT staff used to manage the entire corporate infrastructure is flat -- if not declining. Thus, the benefits of IT automation will become crystal clear in 2020 and beyond.
Unified Security Posture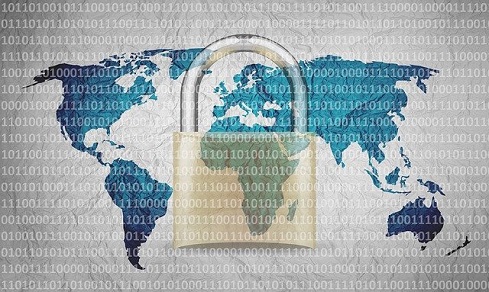 Security professionals and vendors have almost universally concluded that a proper "defense in depth" security strategy can be dramatically improved when tools work together by sharing threat intelligence between them. The days of independently operated firewalls, malware software and cloud security intelligence will become a thing of the past starting in 2020. In its place will be tools that have open APIs for the purpose of intelligence sharing. A single, unified security management platform will then be used to provide security insights to all tools deployed across the entire infrastructure.
Plug-and-Play Deployments Emerge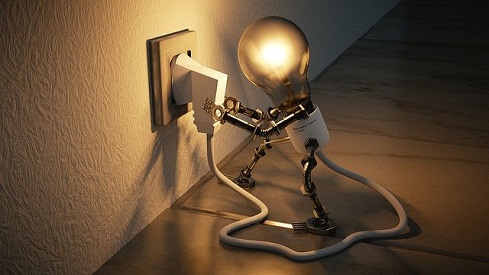 While infrastructure equipment, applications and services are growing increasingly complex to manage, the deployment of said technology is getting easier. Enterprise products are shedding proprietary deployment processes and architectures in favor of open standards. Thus, dropping new technologies into corporate networks or public clouds is not nearly as complicated as it used to be. So much so, that many enterprise-grade infrastructure components are adopting zero-touch or plug-and-play deployment models. For businesses that are growing more geographically dispersed by the day, having the ability to rapidly deploy plug-and-play devices and services will be a noticeable time saver in the enterprise from this point forward.
Edge Computing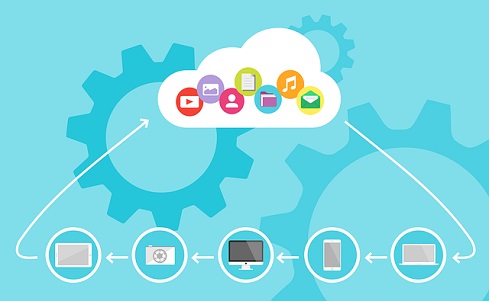 I'll be honest, edge computing may still be more hype than reality in 2020. That said, edge computing is a technology that IT departments must keep a close eye on. The benefits of edge computing are to reduce application latency and data transport costs to the cloud -- two drawbacks of typical cloud architectures in use today. While vendors and carriers will spend most of 2020 ramping up their ability to offer edge computing services to customers, it's the job of the enterprise to identify what the new technology can be used for in an attempt to cut costs, further business growth or create competitive advantages.
Andrew has well over a decade of enterprise networking under his belt through his consulting practice, which specializes in enterprise network architectures and datacenter build-outs and prior experience at organizations such as State Farm Insurance, United Airlines and the ... View Full Bio
We welcome your comments on this topic on our social media channels, or
[contact us directly]
with questions about the site.