Facebook Privacy: 10 Settings To Check
Facebook's latest privacy changes include a number of welcome improvements. Learn how to tweak your settings for the least exposure.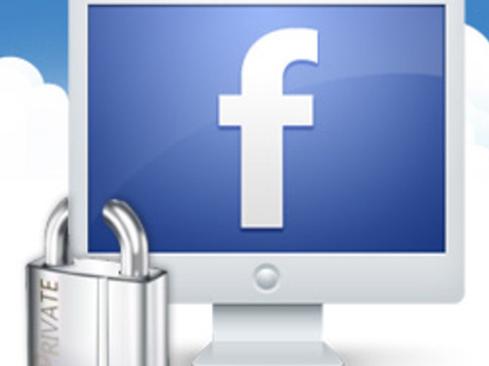 Over the years Facebook has had, shall we say, a "complicated" relationship with user privacy: It's dealt with privacy breaches, class-action lawsuits, and increasing pressure from governments to protect users.
Lately, it seems, Facebook has turned a corner.
Over the last several months, the social network has redesigned a number of privacy settings and launched new features as opt-in -- a far cry from its days of covert tweaks that sent users scrambling to reset their settings.
In April, Facebook overhauled its privacy center and added reminders to help users better understand what they share and with whom they share it. The social network even launched a privacy checkup tool, featuring a new cartoon mascot: the Privacy Dinosaur. "We just wanted to make sure you're sharing with the right people," a message accompanying the blue dino reads. "Follow these three steps and we can quickly make sure your privacy is up to date and everything is correct."
­­­­The privacy checkup tool covers a number of settings, including who you're posting to, which apps you use, and the privacy of your profile information.
"We want to do all we can to put power and control in people's hands," Facebook said in an announcement. "This new tool is designed to help everyone make sure they are sharing with just the audience they want."
Although Facebook's privacy settings still are far from perfect, its recent changes are a step in the right direction. Here's a look at 10 of Facebook's latest features and privacy settings and how to use them to avoid giving too much away.
Kristin Burnham currently serves as InformationWeek.com's Senior Editor, covering social media, social business, IT leadership and IT careers. Prior to joining InformationWeek in July 2013, she served in a number of roles at CIO magazine and CIO.com, most recently as senior ... View Full Bio
We welcome your comments on this topic on our social media channels, or
[contact us directly]
with questions about the site.