Oracle Ordered To Pay HPE $3 Billion In Itanium Suit
A Silicon Valley jury has sided with HPE in a long-running dispute focused on support for the Itanium server platform.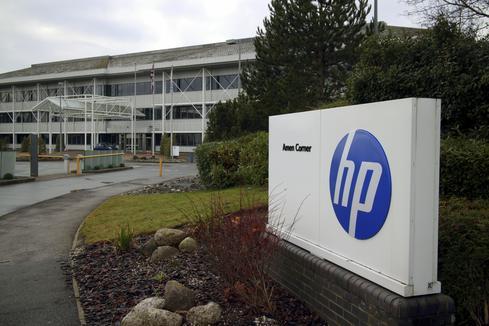 HP Milestones: A Look Back, As Tech Giant Splits In Two
(Click image for larger view and slideshow.)
Oracle has been ordered to pay Hewlett Packard Enterprise $3 billion in damages in a long-running breach-of-contract lawsuit that claimed Oracle stopped software support of the Itanium server platform in March 2011, thereby hurting HP and its customers.
A jury in Silicon Valley delivered the victory to HPE Thursday and said Oracle should pay the full amount of damages HPE sought in the lawsuit, notes The Wall Street Journal.
Back in 2011, prior to Hewlett Packard splitting itself into two separate companies, HP filed a lawsuit against Oracle, when the enterprise software maker announced it would discontinue support for the high-end HP Itanium servers.
At the time, Oracle claimed it did not have a binding agreement to support Itanium and, according to the Journal, its decision was also based on a perception that Intel itself had moved to discontinue support on the Itanium chip that it had created.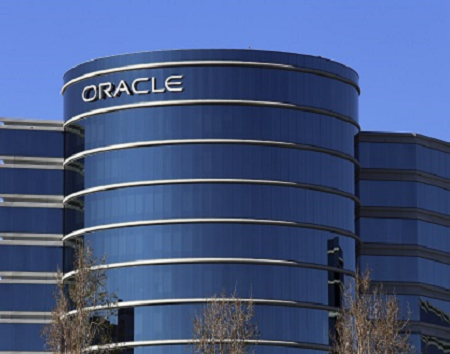 HP, however, contended the decision was based on a move by Oracle to push its customers over to the servers it acquired through its Sun Microsystems acquisition, which were running Oracle software.
A judge sided with HP that the contract was valid, in a 2012 ruling. In that ruling, the Santa Clara County Superior Court Judge James Kleinberg said that the 2010 contract explicitly stated mutual product support would be provided by both companies as it had in the past. The judge ordered Oracle to resume support for HP's HP/UX servers running on Intel Itanium chips.
The Itanium servers are slated to continue on HPE's roadmap through 2025, according to comments from HPE's product management director for enterprise servers Jeff Kyle in a Computerworld report earlier this year. HPE, for example, says it plans to have its new Superdome and Integrity servers running on Intel's next-generation Itanium chip, which is code-named Kittson.
[Read Google Beats Oracle in Long-Running Java Copyright Case.]
Oracle says it plans to appeal that earlier verdict as well as this latest $3 billion jury decision.
"Oracle never believed it had a contract to continue to port our software to Itanium indefinitely and we do not believe so today; nevertheless, Oracle has been providing all its latest software for the Itanium systems since the original ruling while HP and Intel stopped developing systems years ago," Dorian Daley, Oracle general counsel, said in a statement provided to InformationWeek.
"Further, it is very clear that any contractual obligations were reciprocal and HP breached its own obligations. Now that both trials have concluded, we intend to appeal both [Thursday's] ruling and the prior ruling from Judge Kleinberg."
HPE was not immediately available for a comment.
Dawn Kawamoto is an Associate Editor for Dark Reading, where she covers cybersecurity news and trends. She is an award-winning journalist who has written and edited technology, management, leadership, career, finance, and innovation stories for such publications as CNET's ... View Full Bio
We welcome your comments on this topic on our social media channels, or
[contact us directly]
with questions about the site.