Apple WWDC 2016: iOS, Siri Updates Expected
Apple kicks off its Worldwide Developer Conference on June 13. With the company's iPhone sales and revenue decline, the pressure is on. At the event, we expect to see refreshes to iOS and Siri, and seven other updates.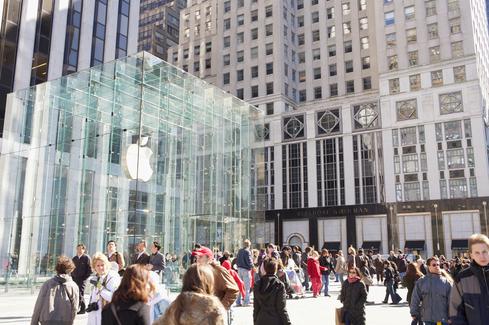 Apple's annual Worldwide Developers Conference kicks off June 13. This year, new products and services are expected to reflect a company with fresh ideas and a new attitude.
Apple is under some serious pressure to prove itself as an innovator. In April the company reported its first quarterly decline in 13 years and the first drop in iPhone sales since the smartphone launched.
Much of the revenue decline can be attributed to an overall lag in iPhone demand. New iPhone models contain minor updates and give users little reason to pay for upgrades. It doesn't help that smartphone owners are generally more likely to wait before replacing their devices.
[Master work-life balance with these 10 iPhone, Android apps.]
Innovation will be critical to Apple's performance throughout the years to come. However, new hardware isn't expected to take center stage at WWDC. Rather, Apple is anticipated to put the spotlight on software during this year's keynote addresses.
While the Mac could use an upgrade, the focal points of WWDC 2016 will likely include new versions of Apple's four operating systems: iOS, OS X, watchOS, and tvOS, reported 9to5Mac.
Here, we discuss some of the announcements to watch for during Apple's Monday keynotes. Do you have any thoughts on what's coming up at WWDC 2016? We'd like to hear your predictions in the comments.
Kelly Sheridan is the Staff Editor at Dark Reading, where she focuses on cybersecurity news and analysis. She is a business technology journalist who previously reported for InformationWeek, where she covered Microsoft, and Insurance & Technology, where she covered financial ... View Full Bio
We welcome your comments on this topic on our social media channels, or
[contact us directly]
with questions about the site.