Intel Buys Recon, Maker Of Smart Glasses
Chip maker Intel is plunking down $175 million to buy Recon Instruments, a maker of smart glasses for sports teams and athletes.
SAN FRANCISCO — Intel has acquired smart eyeglass maker Recon Instruments for a reported $175 million. Recon created smart eyewear with a heads–up display for sports.
Intel's venture capital arm invested in Recon in 2013 with the goal of accelerating product development, marketing, and sales. Intel hopes the formal acquisition will expand its presence in the head mounted display market.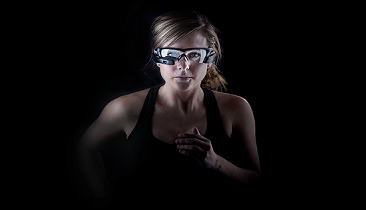 Recon will continue to sell its Jet and Snow glasses, and will also now partner with Intel's New Devices Group to develop smart device platforms for a broader set of customers and market segments, a press release stated.
Read the rest of this article on EE Times.
We welcome your comments on this topic on our social media channels, or
[contact us directly]
with questions about the site.