Google Shutting Down Orkut
Google's legacy social network will be retired in three months.
The departure of Google's senior VP of social, Vic Gundotra, earlier this year led to reports that Google intends to scale back its social network, Google+.
Although no news of this rumored retrenchment surfaced at Google's developer conference last week, this week brings a related product closure.
Google on Monday said it plans to shut down its 10-year-old Orkut social network at the end of September.
"Over the past decade, YouTube, Blogger and Google+ have taken off, with communities springing up in every corner of the world," said Paulo Golgher, engineering director at Google, in a blog post. "Because the growth of these communities has outpaced Orkut's growth, we've decided to bid Orkut farewell (or, tchau)."
[Protect yourself from unnecessary snooping. Read 4 Facebook Privacy Intrusion Fixes.]
Orkut debuted in 2004, the product of a "20% project" from Google engineer Orkut Büyükkökten. The service found fans in Brazil and India, but by 2012 it had been overtaken by Facebook and was competing with Google+, launched a year earlier. For those who couldn't read the writing on the wall, the absence of blog posts about the service since September 2012 should have made it clear that Orkut didn't have much of a future.
Google plans to shut down Orkut on Sept. 30 and maintain profile data, community posts, and photos until September 2016. Golgher suggests Orkut users might want to export their data using Google Takeout, a service Google provides to ensure data portability.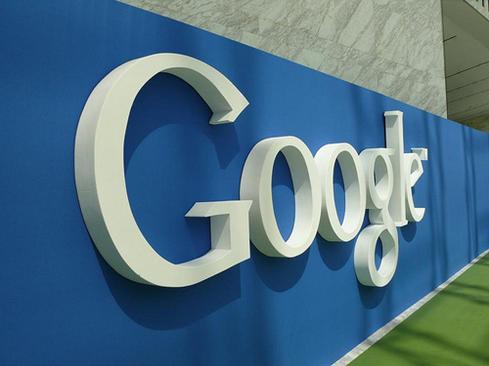 Surprisingly, Google is not making it easy to migrate data from Orkut to Google+. Orkut users can connect their profiles to Google+, but doing so will not transfer other Orkut data to Google+. Although Orkut users also can export their photos to Google+ Photos, a more comprehensive migration mechanism would help ease doubts about Google's commitment to Google+.
After Monday, the Orkut mobile app will be removed from Apple's App Store and from Google Play. Those who have already downloaded the app will be able to continue to use it until the service closes in three months.
Google advises those playing games through Orkut to raise the issue of transferring in-game assets with game publishers. For games that do not exist on other websites, expect such virtual wealth to vanish into the nothingness from whence it came.
Google on Monday also announced the shutdown of a separate service, Quickoffice, an app for Android and iOS that allows users to create, view, and edit Excel, PowerPoint, and Word files on mobile devices.
InformationWeek's new Must Reads is a compendium of our best recent coverage of the Internet of Things. Find out the way in which an aging workforce will drive progress on the Internet of Things, why the IoT isn't as scary as some folks seem to think, how connected machines will change the supply chain, and more. (Free registration required.)
Thomas Claburn has been writing about business and technology since 1996, for publications such as New Architect, PC Computing, InformationWeek, Salon, Wired, and Ziff Davis Smart Business. Before that, he worked in film and television, having earned a not particularly useful ... View Full Bio
We welcome your comments on this topic on our social media channels, or
[contact us directly]
with questions about the site.