10 iPhone, Android Apps To Master Work-Life Balance
Technology makes it easier for you to take your work anywhere, but it can also help you balance your personal and professional lives. Here are 10 iPhone and Android apps that fit the bill.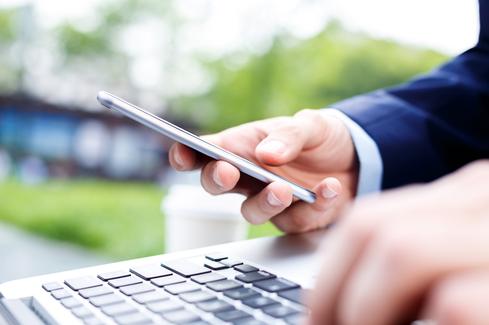 For better or worse, today's technology makes it possible to work wherever you are, whenever you like.
In many ways, this is beneficial. The evolution of hardware and software has led to a rise of remote workers and has given all employees the flexibility to take conference calls on the road, write emails from the breakfast table, and be accessible 24/7.
However, constant connectivity is not always ideal. For many avid workers, the temptation to be plugged in before and after the workday can cut into time spent with family and friends or on extracurricular activities and hobbies.
[Working remotely? Take a look at these 8 mobile tools for road warriors.]
You may have the technology to work any time, from any place, but this doesn't necessarily mean you should. The more time you spend working outside your typical hours, the more time you take away from the people and activities outside your job -- a habit likely to lead to stress, unhappiness, and, perhaps, burnout.
While technology may enable you to work more than ever before, it can also help you achieve the elusive work-life balance most professionals seek. By effectively organizing your projects and time, you can work more efficiently during the day and save out-of-work hours for events unrelated to your profession.
Here, we put the spotlight on 10 iOS and Android apps designed to assist you in balancing between your job and personal life by helping you focus and organize your time. Do you use any of these apps? Are there any you would add to the list?
Kelly Sheridan is the Staff Editor at Dark Reading, where she focuses on cybersecurity news and analysis. She is a business technology journalist who previously reported for InformationWeek, where she covered Microsoft, and Insurance & Technology, where she covered financial ... View Full Bio
We welcome your comments on this topic on our social media channels, or
[contact us directly]
with questions about the site.