Top Sites For NYC Travelers: Interop Advice
Heading to New York City for Interop or other business travel? Check out these websites to make the most of your visit.
New York City can be daunting even for frequent business travelers. If you're coming to New York for Interop September 29 through October 3, this is a must-read guide to find the best hotels, restaurants, bars, transportation, and events in the city. If you aren't coming for Interop -- and why aren't you coming to Interop? -- you'll still find this useful for future business travel.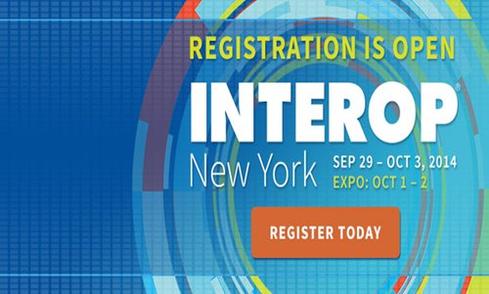 Last-minute planner? We've got you covered. Our list of mobile sites and apps will help you move easily from one Interop session to the next. Like all convention centers, the Javits Center has its own quirks, so we'll let you in on a few secrets to help leave the crowds behind.
When you get hungry or thirsty -- or just want to get away for a while -- look no further. Whether you're looking for a burger or a Broadway show, we'll tell you where to find it. Remember, if it exists in the world, you'll find it in New York.
But wait, there's more. We've compiled more tips to make your time at Interop as valuable as possible. For example, check out Susan Nunziata's dining tips in Eating at Interop: 8 NYC Options. And don't miss my preview of the geekiest places to hang out in New York: Geek's Guide to NYC Travel: Interop Preview. And if you're an Interop Vegas veteran but New York newbie, you'll definitely want to compare and contrast the two in NYC Vs. Vegas: 10 Fun Interop Differences.
After you spend some time exploring our slideshows, add your own suggestions in the comments section. Interop veterans, this is the time to help out the new folks. Let's all connect in NYC.
David has been writing on business and technology for over 10 years and was most recently Managing Editor at Enterpriseefficiency.com. Before that he was an Assistant Editor at MIT Sloan Management Review, where he covered a wide range of business topics including IT, ... View Full Bio
We welcome your comments on this topic on our social media channels, or
[contact us directly]
with questions about the site.