Quiz: Spot The Real Tech Headlines
Headlines from the world of science and technology -- drones, anyone? -- sometimes sound unbelievable. Take our quiz and try to spot the real headlines among the fakes.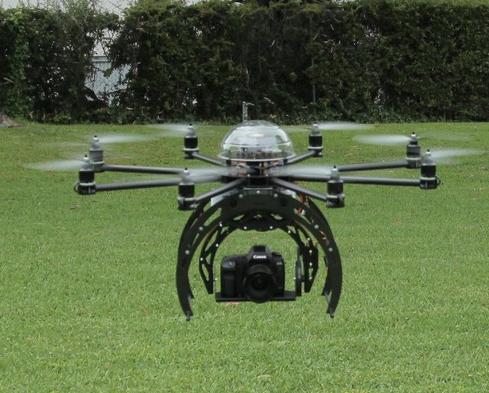 It's easy to suspend disbelief when you see tech industry headlines like this one: "Steve Ballmer Leaves Microsoft Board To Focus On Clippers, Teaching." Or, this one: "Is The Player Nervous? Just Ask His Shirt."
As science and technology advance at a breakneck pace, it's getting more difficult than ever to figure out what's real and what's merely a figment of someone's imagination. I, for one, have fallen victim to satire news stories that seemed completely believable, and have read real news while shaking my head and saying, "This can't be true."
With that in mind, we decided to test your ability to separate truth from fiction. The following slides are mostly an assortment of fake headlines. The first slide in each set will list four crazy-sounding heds. Only one of the four headlines is real: Look them over and decide which one is true. Advance to the next slide to see the answer. (No Googling or scrolling ahead, please. We're working on the honor system here.)
Once you've completed the quiz, share your results in the comments. Tell us which of the real headlines had you stumped -- and which of the fakes you'd love to see in real life.
Image: Wikimedia
Susan Nunziata leads the site's content team and contributors to guide topics, direct strategies, and pursue new ideas, all in the interest of sharing practicable insights with our community.Nunziata was most recently Director of Editorial for EnterpriseEfficiency.com, a UBM ... View Full Bio
We welcome your comments on this topic on our social media channels, or
[contact us directly]
with questions about the site.