Google, Uber, Ford Form Self-Driving Car Coalition
A group of tech, auto, and ride-sharing companies have joined forces to speed up federal regulations surrounding self-driving cars.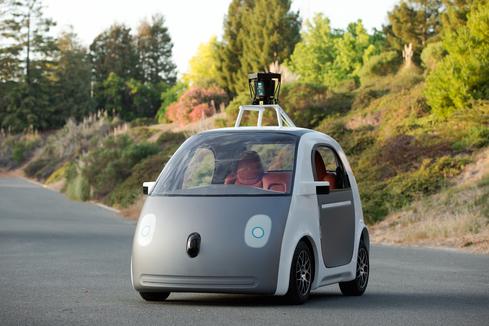 Google, Tesla And Apple Race For Electric, Autonomous Vehicle Talent
(Click image for larger view and slideshow.)
On Tuesday, technology and automotive titans announced the formation of the Self-Driving Coalition for Safer Streets in a move to accelerate federal regulations around the move toward driverless cars.
Google, Ford, Volvo Cars, Uber, and Lyft will serve as the founding members of the coalition, which aims to work with government agencies, civic groups, and businesses to gain acceptance and support in prompting the federal government to adopt laws that allow the use of driverless cars on the nation's highways and roads.
Currently, a patchwork of state regulations are in place, with some states allowing the testing of driverless cars, and others yet to consider it.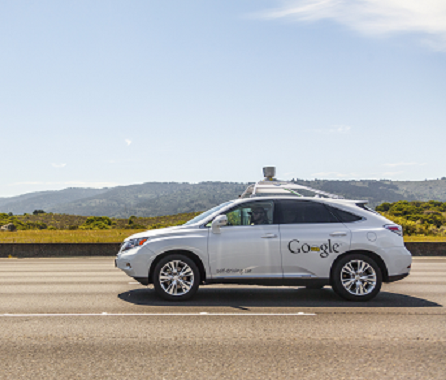 The US Department of Transportation, however, is interested in finding ways to fast-track driverless cars to market, which bodes well for the newly minted coalition. On Wednesday, the US National Highway Traffic Safety Administration (NHTSA) holds its second public forum on self-driving car guidelines, and automakers and tech companies are expected to comment, according to a Reuters report.
The NHTSA is charged with creating a template of possible regulations and laws that each state could consider adopting. Following that process, a more uniform body of laws would be in place as a driverless car crosses state lines.
"Self-driving vehicle technology will make America's roadways safer and less congested. The best path for this innovation is to have one clear set of federal standards, and the coalition will work with policymakers to find the right solutions that will facilitate the deployment of self-driving vehicles," said David Strickland, former NHTSA administrator and the coalition's counsel and spokesman, in a statement provided to InformationWeek.

Create a culture where technology advances truly empower your business. Attend the Leadership Track at Interop Las Vegas, May 2-6. Register now!
The coalition points to self-driving technology as potentially providing such benefits as enhancing public safety, improving mobility for the elderly and disabled, and advancing transportation efficiency.
Meanwhile, the US DoT anticipates that self-driving cars will help reduce the number of crashes on the nation's roads and their severity. Of the accidents that happen on the nation's roads, 94% are believed to have been caused by human error, notes the coalition, citing 33,000 fatalities occurred last year on US roads.
Pres. Obama earlier this year proposed a $4 billion budget to accelerate self-driving vehicle program testing over the next decade.
Under Obama's proposal, federal regulators, state government officials, and carmakers would put together a national policy to get driverless cars on US roads.

Dawn Kawamoto is an Associate Editor for Dark Reading, where she covers cybersecurity news and trends. She is an award-winning journalist who has written and edited technology, management, leadership, career, finance, and innovation stories for such publications as CNET's ... View Full Bio
We welcome your comments on this topic on our social media channels, or
[contact us directly]
with questions about the site.