10 Secret Reasons Ballmer Bought LA Clippers
Sure, running an NBA team can be fun and exciting, but here are the real reasons former Microsoft chief Steve Ballmer paid $2 billion of his own money for the franchise.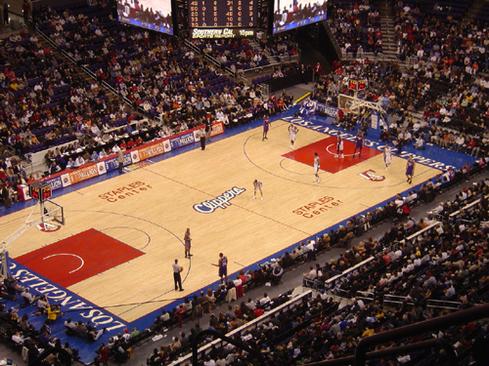 Steve Ballmer cut his official ties with Microsoft on Aug. 19, giving up his seat on the company's board of directors to focus on other commitments, mainly his ownership of the NBA's Los Angeles Clippers.
In an open letter to Satya Nadella, who succeeded Ballmer as Microsoft CEO in February, Ballmer said he's backing away from the company amid the rigors of the upcoming NBA season and his civic and teaching duties. Ballmer noted that he's still Microsoft's largest shareholder "other than index funds," emphasizing that he remains committed to the company he served for 34 years.
"Count on me to keep ideas and inputs flowing," he wrote. "The company will move to higher heights. I will be proud, and I will benefit through my share ownership."
A day before he stepped down from Microsoft, a gesticulating, screaming Ballmer (is there any other kind?) led a "fan festival" at the Staples Center that included players, coaches, local politicians, and thousands of Clippers faithful. "We're going to be bold," Ballmer, whose $2 billion acquisition of the basketball franchise was approved by the NBA on Aug. 12, told the frenzied crowd. "Bold doesn't mean everything changes. Bold means you're willing to take risks… If you're not being bold, you're being timid."
Ballmer, however, wasn't so public about what attracted him to the Clippers in the first place. And so we reveal, in descending order, the top 10 secret reasons for his bold acquisition. Click through for a few surprises.
Rob Preston currently serves as VP and editor in chief of InformationWeek, where he oversees the editorial content and direction of its various website, digital magazine, Webcast, live and virtual event, and other products. Rob has 25 years of experience in high-tech ... View Full Bio
We welcome your comments on this topic on our social media channels, or
[contact us directly]
with questions about the site.