Should IT Go Agile? The Pros And Cons
Agile methodology has produced faster software development and better outcomes for users. Could it do the same for IT infrastructure projects?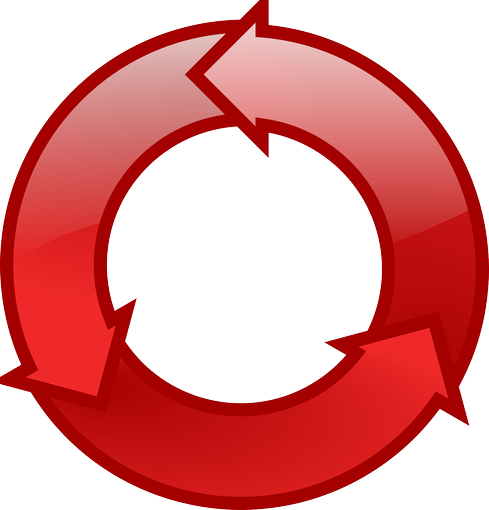 Agile methodology has made a tremendous splash on the software development side of IT -- so much so that many are trying to shoehorn agile development practices into other areas of IT, including infrastructure projects.
Today, infrastructure projects commonly use a traditional waterfall approach. Steps are completed one at a time. Moving onto the next in the sequence rarely happens until the previous one is fully complete. A typical infrastructure project plan would look something like this:
Planning
Design
Testing
Implementation
Maintenance
In a waterfall approach, each step is static, and deviating from the finalized design is highly frowned upon. Many in IT believe that this approach to infrastructure projects increases time-to-delivery and leads to a final product that may not be exactly what the business requires. To many, the answer to these two problems lies in agile methods.
Without getting too deep in the weeds, the Agile Manifesto outlines a lightweight development method. Instead of spending a great deal of time in the planning and development stages, developers begin with an adaptive planning stage, in which general milestones are created that describe where the project should head. The plan builds in plenty of room for flexibility in how to reach those milestones.
[Is your business looking in the right places for products and services? Read 10 Government Innovations Your Business Can Use.]
Once an adaptive plan is in place, the team sets out to build the network, while consistently working with end-users on how to better accommodate their needs. Once built, the agile process bunches the testing and implantation phases into a single step. Last, the concept of continuous improvement is used to reflect on what works today, and what changes are needed to reach the next general milestone. From there, the process starts all over again until the project is complete.
There are some clear advantages to the agile methodology when applied to IT infrastructure projects. At the same time, the nature of infrastructure introduces several disadvantages that are not commonly seen in software development. To help you evaluate your options, we've outlined the pros and cons of agile development for IT infrastructure projects. Once you've reviewed these, let us know if you think that agile has a place in IT infrastructure, or if it should be left strictly for use by software developers. We'll be waiting in the comments section below.
Andrew has well over a decade of enterprise networking under his belt through his consulting practice, which specializes in enterprise network architectures and datacenter build-outs and prior experience at organizations such as State Farm Insurance, United Airlines and the ... View Full Bio
We welcome your comments on this topic on our social media channels, or
[contact us directly]
with questions about the site.