Interop Radio: Cutting IPv6 Confusion Down To Size
In this episode of Interop Radio we'll help you understand what IPv6 means for your network today.
Everyone knows we've run out of network addresses. That's old news. So why don't we hear about the solutions any more? Is it a thoroughly solved problem or have we all just decided to ignore it until the problem goes away (or the Internet falls over and dies)?
That's why this week's episode of Interop Radio, at 3 p.m. EST (noon PST) on Tuesday, Feb. 24, is so important. In this episode of Interop Radio we'll give you the answers and help you understand what those answers mean for your network. To do that we have an expert on board to talk about the technologies and practices that will make a difference for you and your organization.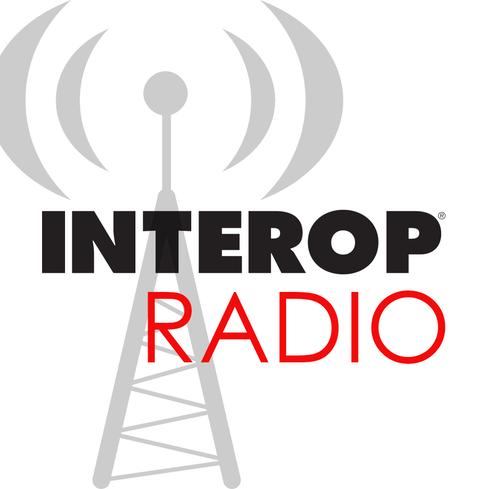 Brandon Ross, Chief Network Architect and CEO at Network Utility Force, is a network architect and entrepreneur with years of experience building, operating and managing large-scale service provider networks. He's interested in helping telecommunications companies with the best network engineering team and network in the industry via scalable and stable architectures.
Join us, and clear away the confusion around IPv6. It's going to be a great show!

Interop 2015 will take place from April 27th through May 1st at the Mandalay Bay Convention Center in Las Vegas, NV. More information and registration details are available online -- register with code RADIO for a $200 discount on Total Access or Conference passes, or get a FREE Expo Pass. In addition, join the Interop mailing list to get the latest news and special offers.
[ Read about IPv6 network testing. ]
Don't miss this outstanding chance to break through the fog of jargon that surrounds so many discussions of IPv6. Join us at 3 p.m. EST (noon PST) on Tuesday, Feb. 24, and learn what you should be worried about -- and what you can just let go -- when it comes to next-generation Internet addresses and the networks you use and manage today.
Attend Interop Las Vegas, the leading independent technology conference and expo series designed to inspire, inform, and connect the world's IT community. In 2015, look for all new programs, networking opportunities, and classes that will help you set your organization's IT action plan. It happens April 27 to May 1. Register with Discount Code MPOIWK for $200 off Total Access & Conference Passes.
Curtis Franklin Jr. is Senior Editor at Dark Reading. In this role he focuses on product and technology coverage for the publication. In addition he works on audio and video programming for Dark Reading and contributes to activities at Interop ITX, Black Hat, INsecurity, and ... View Full Bio
We welcome your comments on this topic on our social media channels, or
[contact us directly]
with questions about the site.