9 Google Apps Tips: Productivity Boosters
Check out these little-known Google Apps features that can make you more efficient and less irritated.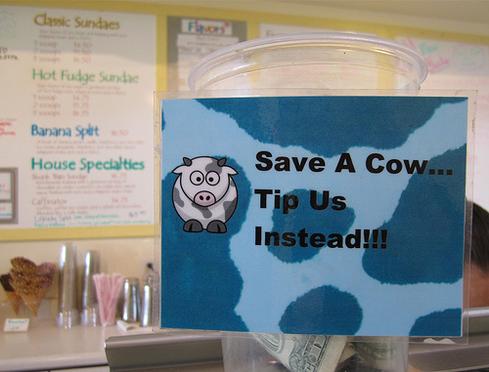 The Google apps universe is so big and so full of features that no one could possibly use them all -- or even know they exist. Chances are, even Google employees have trouble keeping track of all the things their apps can do. Add in plug-ins and other third-party features, and you quickly find yourself overwhelmed with possibilities. To help you make the most of your Google experience, we've compiled this list of some of the features you might not be using enough.
Some of these features are obscure and possibly things you've never heard of. Some are just so darn useful they bear repeating. These are apps that will help you improve your work productivity, back up your most important files, balance your work and life, de-clutter your world, and organize your desktop.
One of the areas we concentrated on was email. Stats from 2012 show that the average worker spends 28% of each work day on email, and some workers spend 2.5 hours writing email per day. Granted, mobile is changing those numbers, but email isn't going away, and we're adding texts, social media, and everything else on top of it. So, some of these things will help you use email more efficiently during the day. We especially want to help you ignore the wrong emails at the wrong time so you can be more productive.
Another area we are trying to help is in consuming content more reasonably and comfortably. When you're not on email, chances are you're consuming large amounts of other data from cloud docs and the Web, including an increasing amount of video. Managing and collaborating with all of this information is increasingly complex and draining. Doing it a little easier can make you more productive. And it might also help you be a little less grumpy -- which is nice for your co-workers and your family.
There are so many Google apps tips, this couldn't possibly be the end of the list. In fact, we've given some great tips before. Take a look at the ones on this list, and then check out my InformationWeek colleague Kristin Burnham's 10 Great Google Apps Tips and 6 New Google Apps Tips and Tricks. For more enterprise-oriented tips, see her Google Apps: 5 Ways To Be More Productive, and for email related tips, try Google Inbox: 5 Things to Know.
Click on the arrow below to get this latest round of tips, then please share your favorite tips in the comments section so we call all help each other be more productive.
(Source: jinxmcc)
David has been writing on business and technology for over 10 years and was most recently Managing Editor at Enterpriseefficiency.com. Before that he was an Assistant Editor at MIT Sloan Management Review, where he covered a wide range of business topics including IT, ... View Full Bio
We welcome your comments on this topic on our social media channels, or
[contact us directly]
with questions about the site.