9 Tips for Managing Cloud Services on a Budget
We share 9 steps you can take to save on the cost of cloud services, with the keywords being shop around, planning, and diligence.
For early adopters, cloud computing was sold to IT leaders as a means to significantly reduce IT spending. While the Interop ITX State of the Cloud Report shows a shift from CapEx spending to OpEx, the cost savings never materialized for most organizations. In some cases, year-on-year costs, surprisingly, went up. If you find yourself in a situation where cloud costs are accelerating like a runaway freight train, perhaps it's time to figure out some ways to tighten the belt.
If your primary focus is on cutting costs during upcoming cloud projects or migrations, you have the greatest number of options available. Many budget slimming measures can be implemented during design stages. This way, savings are built into the overall cloud architecture. Focusing on the budget during the design process also allows one to better determine what cloud services and cloud service providers (CSP's) are likely to meet your organization's specific needs both from a functionality and financial perspective.
If, however, you are looking at your monthly, semi-annual or annual cloud computing costs for services already deployed in the cloud, there is still plenty you can do. Many exorbitant cloud costs can be curtailed by simply having better visibility and oversight into what you're paying for. In all likelihood, you're going to find areas that can be trimmed to lower bills while still providing end-users the same level of service they expect today.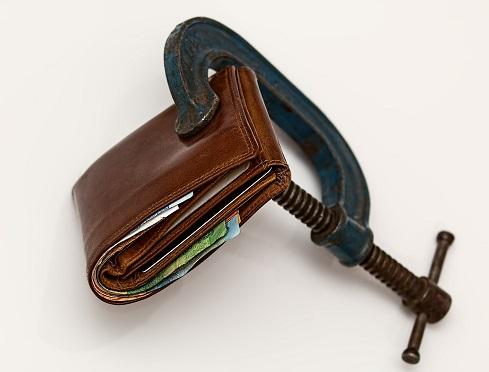 Also, keep in mind that the days of being locked into a cloud vendor are rapidly coming to a close. Advancements in technologies such as containers and multi-cloud management tools are allowing enterprise cloud customers far more flexibility in terms of moving applications, data and services from one public cloud provider to another. So, if you think your application is stuck in an expensive cloud service for the remainder of its lifecycle, you may want to see which technologies can help you move to a better cloud home in 2017.
Join us as we go through our list of 9 tips to design and manage cloud costs on a budget. Afterward, we'd love to hear your personal experiences on how cloud costs crept up in your organization, and how you worked to reduce them.
Consider Long Term Agreements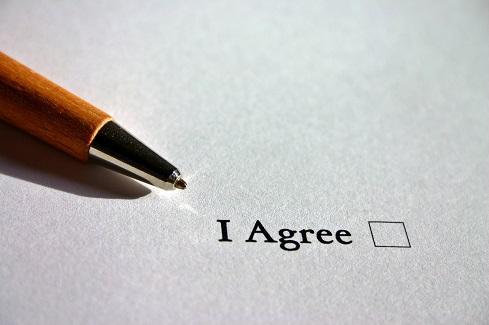 One of the more appealing benefits of the cloud is that that you can pay for services on a month-by-month basis. If, however, you expect to use a specific level of cloud services for a minimum of a year or longer, you can look at signing long-term contracts with providers to lock in better prices. Most providers offer discounted pricing based on variables such as the amount of compute/storage/network resources you wish to reserve, number of months you wish to commit and whether you choose some method of prepayment.
Shop Around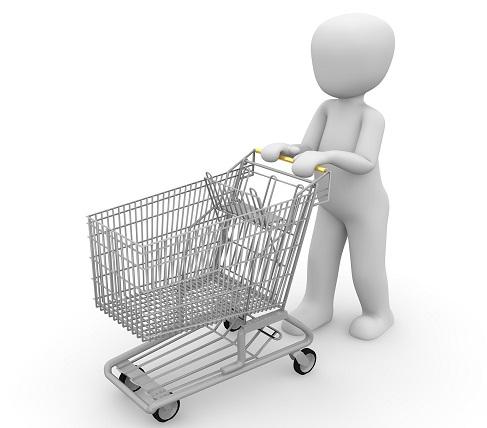 So many IT decision makers are under the false pretense that only the largest cloud service providers are competitive in pricing. In reality, small- and mid-sized cloud providers can be just as competitive when you begin zeroing in on the exact services your business requires. Therefore, make sure you cast a wide net when shopping around for a partner on your next cloud project. You may find that you get a better deal with far better service when you consider options outside of the cloud giants like AWS, Azure, and Google Cloud.
Monitor Monthly Spend
Monthly cloud bills based on usage are almost always going to fluctuate from one month to the next. This is a great feature – but also one that can catch IT departments off guard when month-to-month variations vary significantly for seemingly no reason at all. If this happens to you, it's important to gain visibility into what those variations in billing are. Set alerts so you know when your monthly estimated budget spending exceeds a certain threshold. Doing so will help educate your department on where cloud money is going and what can be done to stabilize and potentially lower spending in the long term.
Perform Regular Audits
Another way to gain cloud visibility when it comes to cloud expenditures is to perform regular service audits. This practice is especially useful for identifying and retiring abandoned applications or applications that are over-licensed. You'd be amazed at the amount of wasted spending on cloud services that organizations are running but never use.
Automate Usage Hours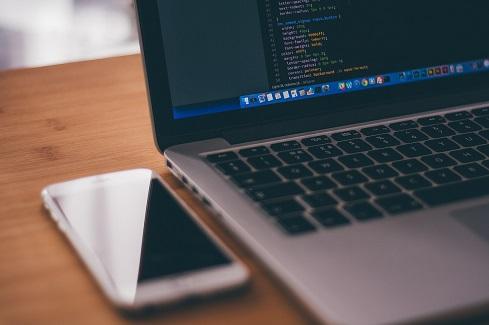 If your line of business allows it, you can automate application hours of service. Instead of allowing cloud apps to be available 24/7, you can automate the spinning down and up of virtual machines to significantly reduce cloud expenditures. While it may not be possible to accomplish this with production applications, you may find cost savings in companies that operate large cloud development and test environments.
Choose the Right Cloud Service Model
There is a fine balancing act when opting to go with a SaaS model over PaaS or IaaS. On one hand, SaaS applications commonly cost more on a per-user basis. On the other, the SaaS model reduces IT administration overhead. Due diligence should be performed on every cloud service to determine which service model will provide the best cost/benefit for end users. You may find that significant cost savings can be achieved by choosing one model over another.
Look at Home Region Options
If you operate in cloud environments that allow you to use deployment services in different geographic regions, you may be surprised that the prices charged for different services vary from one region to the next. To optimize functionally as well as costs, you need to carefully plan for which cloud regions you wish to deploy different enterprise services.
Right-size Virtual Machines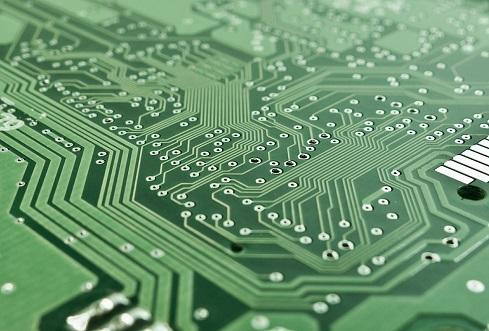 Many server and application administrators tend to over-provision their compute, memory and storage resources when deploying PaaS and IaaS cloud services. Instead, take the time to truly right-size based on recommended system requirements, as well a realistic growth estimates on a per-application basis. This will help eliminate spending on resources that have been deployed, yet sit wastefully idle in the cloud.
Consider Containers and Serverless Architectures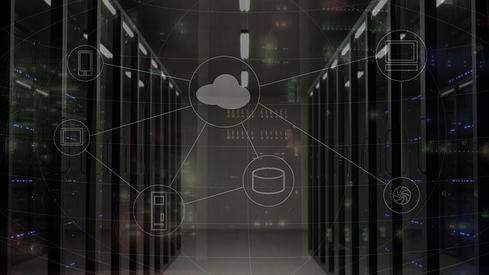 Explore modern technologies such as containers and serverless architectures that help to significantly reduce the virtual machine footprint of an enterprise cloud architecture. These technologies not only will make better use of VM resources, they can also cut down on your software and licensing costs.
Conclusion: Use Care and Plan
As you can see, there are plenty of ways to help reduce cloud spending. All it takes is a little bit of time and effort on your part to make use of them. When a bit of planning and discipline are put into leveraging these tips, it can go a long way in terms of lowering those monthly cloud bills, both today and into the future.
Andrew has well over a decade of enterprise networking under his belt through his consulting practice, which specializes in enterprise network architectures and datacenter build-outs and prior experience at organizations such as State Farm Insurance, United Airlines and the ... View Full Bio
We welcome your comments on this topic on our social media channels, or
[contact us directly]
with questions about the site.