10 Hottest Job Skills for Young IT Workers
Technology job seekers under 40 are looking for positions that include these keywords.
The Millennials are taking over!
According to Pew Research, people between the ages of 21 and 37 now comprise 35% of the labor force, making them the largest generation of workers. The U.S. workforce now has 56 million Millennials, 53 million Generation Xers and only 41 million Baby Boomers.
Daniel Culbertson, an economist at job posting site Indeed.com, says those younger workers are more attracted to technology jobs than older workers are. In addition, when workers under 40 go looking for a job, they tend to click on very different postings than their older counterparts do.
For organizations that are looking to expand their head count in the tight labor market, attracting these younger workers can be critical for remaining competitive. That means they need to craft job postings that will appeal to the Millennials.
The skills that attract attention from young job candidates can also serve as a sort of compass for where the technology industry is heading. Because technology changes so quickly, tech workers tend to look for jobs related to areas that they believe will become more important in the future. Their interests can highlight trends that are likely to remain relevant for some time.
Culbertson ran an analysis of job seeker behavior on Indeed.com and come up with a list of terms that appeared most often in the job postings clicked by people under 40. The following slideshow highlights the top ten.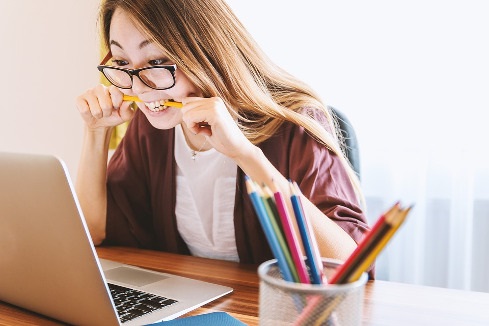 Cynthia Harvey is a freelance writer and editor based in the Detroit area. She has been covering the technology industry for more than fifteen years. View Full Bio
We welcome your comments on this topic on our social media channels, or
[contact us directly]
with questions about the site.