6 Ways To Get More From Data Science, IT
Data scientists and IT push the limits of what's possible -- whether that's operating more efficiently, taking advantage of new opportunities, or innovating. Here are 6 ways businesses can boost their effectiveness.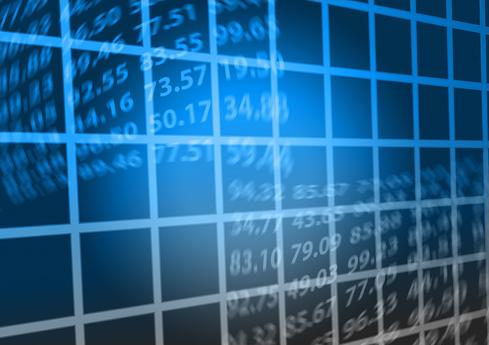 Businesses limit their potential when their IT departments are relegated to support roles. To be effective, IT and business leaders need to align technology strategy and business strategy and work toward common goals. The same is true for data science teams. They also need to work collaboratively with business leaders to make a strategic impact. However, what the data science team does, like what the IT team does, is not always well understood.
Data scientists, like CIOs, are expected to be business-savvy. Similarly, members of their respective teams should have a grasp of the business case so technology and data can be used for the strategic benefit of the business. Savvy CIOs understand the relationship between business objectives and technology initiatives. A good data scientist also strives to make a positive impact on the business.
However, to be effective, CIOs, data scientists, and their teams require the support of the organization -- including executive champions for important initiatives, adequate funding and tools, open lines of communication, and the latitude to make recommendations and suggestions. After all, there are always other technologies, methodologies, models, algorithms, and potential outcomes to consider.
Business leaders need to understand what technology and data can do. At the same time, they must also be prepared to sometimes hear what they'd rather not hear, including what cannot be accomplished with IT systems and data. Similarly, the organization may be required to make some adjustments for its own good, which may include changes to the organizational structure and reporting lines, as well as new approaches to problem-solving.
Whether a company is able to realize the maximum benefits from its IT and data science teams depends on a number of factors. We present a few of those considerations here.
Lisa Morgan is a freelance writer who covers big data and BI for InformationWeek. She has contributed articles, reports, and other types of content to various publications and sites ranging from SD Times to the Economist Intelligent Unit. Frequent areas of coverage include ... View Full Bio
We welcome your comments on this topic on our social media channels, or
[contact us directly]
with questions about the site.