Why Recommendation Engines Still Aren't Accurate
Those website recommendations engines sometimes can be just what the consumer needs to make a decision. Then again, sometimes those recommendations are way off base.
Recommendation engines are deeply embedded in American culture. Anyone who shops online, subscribes to a streaming media service, conducts on online search, or uses social media is encouraged to do something -- buy this, click on that, listen to this song, watch that movie. Sometimes the recommendations are accurate. Sometimes they're not.
For example, Google's search engine thinks I'm male. Netflix thinks I might enjoy comedies aimed at college-age men. Amazon's recommendations can be strange if not laughable.
"On some level, these algorithms are amazing, but the types of errors that can be made are foolish," said Patrick Wolfe, professor of statistics and honorary professor of computer cience at IEEE Signal Processing Society's Big Data Special Interest Group. "It probably wouldn't take a lot of data to teach Google you're not male."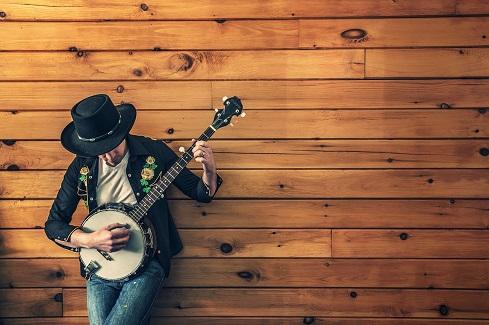 Context is Everything
Google and Facebook continue to serve up ads for the fringed boots I bought at Macy's two weeks ago. They're also recommending the infant and toddler car seats I bought as a gift in the same time frame. Clearly, the recommendations lack appropriate context.
"One of the reasons I think recommendation engines aren't as accurate as they could be is that much of machine learning is about making predictions -- predicting the weather or whether a document is about politics or not," said Thorsten Joachims, a professor in the Department of Computer Science and in the Department of Information Science at Cornell University. "A recommendation engine has to be smart about the actions it takes."
[Read more of Lisa Morgan's report on recommendation engines on All Analytics.]
Lisa Morgan is a freelance writer who covers big data and BI for InformationWeek. She has contributed articles, reports, and other types of content to various publications and sites ranging from SD Times to the Economist Intelligent Unit. Frequent areas of coverage include ... View Full Bio
We welcome your comments on this topic on our social media channels, or
[contact us directly]
with questions about the site.