6 Ways To Master The Data-Driven Enterprise
Data-driven companies share characteristics that enable them to achieve more with their data than others in their industries. We reveal what separates the masters from the wannabes.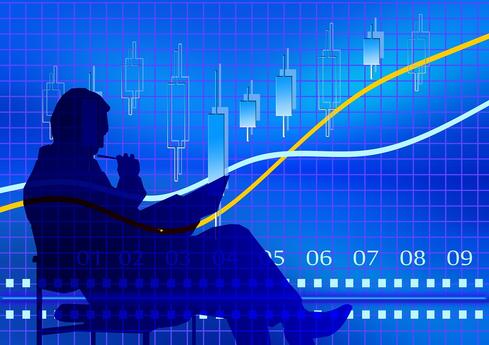 Big data is changing the way companies and industries operate. Although virtually all businesses acknowledge the trend, not all of them are equally prepared to meet the challenge. The companies in the best position to compete have transformed themselves into "data-driven" organizations.
Data-driven organizations routinely use data to inform strategy and decision-making. Although other businesses share the same goal, many of them are still struggling to build the necessary technological capabilities, or otherwise their culture is interfering with their ability to use data, or both.
Becoming a data-driven organization isn't easy, however. In fact, it's very difficult. While all organizations have a glut of data, their abilities to collect it, cleanse it, integrate it, manage it, access it, secure it, govern it, and analyze it vary significantly from company to company. Even though each of these factors helps ensure that data can be used with higher levels of confidence, it's difficult for a business to realize the value of its data if its corporate culture lags behind its technological capabilities.
Data-driven organizations have extended the use of data across everyday business functions, from the C-suite to the front lines. Rather than hoping that executives, managers, and employees will use business intelligence (BI) and other analytical tools, companies that are serious about the use of data are training employees, making the systems easier to use, making it mandatory to use the systems, and monitoring the use of the systems. Because their ability to compete effectively depends on their ability to leverage data, such data-driven organizations make a point of aligning their values, goals, and strategies with their ability to execute.
On the following pages we reveal the six traits common to data-driven organizations that make them stand out from their competitors.
Lisa Morgan is a freelance writer who covers big data and BI for InformationWeek. She has contributed articles, reports, and other types of content to various publications and sites ranging from SD Times to the Economist Intelligent Unit. Frequent areas of coverage include ... View Full Bio
We welcome your comments on this topic on our social media channels, or
[contact us directly]
with questions about the site.