5 Keys to Asking Better Questions of Data Scientists
Some enterprises struggle to drive business value from data science efforts because the business and data scientists are not communicating or collaborating well. Here are five things you can do to improve the cross-functional relationships and ROI.
Companies in all industry sectors have been clamoring for data scientists for the past couple of years, but some of them struggle to drive value from their efforts once they have data science talent on board. Common scenarios are shoving data scientists into a corner, hoping that they'll to do what they do best. In some cases, there's little or no alignment with business objectives and strategy, and not enough cross-functional collaboration.
As a result, data science can become an academic exercise that's not really driving business value or not driving as much business value as it could. It's not that data science doesn't work; data science and data scientists need to be integrated into the business.
Even when data scientists and business leaders come together, there are often disconnects in thought processes and language. "Real" data scientists (the ones with PhDs or master's degrees in math, statistics, and related fields) are often characterized as technically brilliant but poor communicators.
Business leaders can also cause communications to break down, however. The latest in-vogue business jargon may sound cool, but it may not actually convey the kind of substance and context data scientists need to do their jobs well.
"I appreciate the conversation. It's the silence that bothers me," said David Goldberg, VP of Data Analytics at Prudential Financial. "We have people who are not so quantitatively oriented who see a lot of numbers and may be afraid of asking something that doesn't seem that relevant. I think there are some people who get intimidated by numbers."
Following are a few things you can do to drive more value from your data science efforts.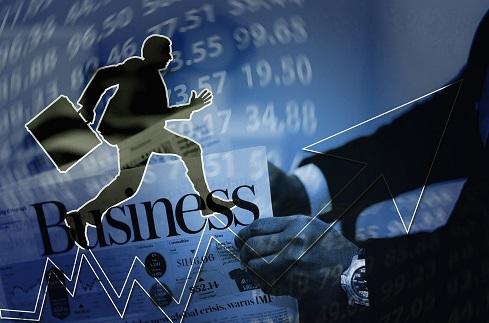 Ask questions based on your own experience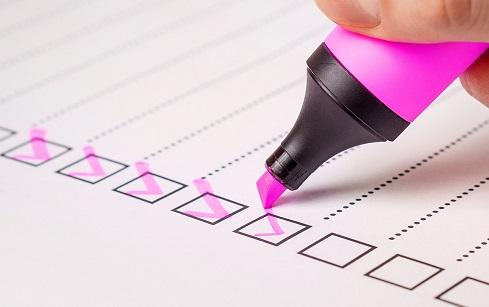 Some business leaders make the mistake of trying to talk to data scientists in technical terms that they don't really understand. Perhaps they read something in a popular magazine or newspaper about the importance of models and algorithms and how other businesses use them to compete more effectively. Rather than stepping outside your area of expertise, bring the value of your experience to the conversation.
"I would ask questions that align your experience. Does this make sense in terms of what you know?" said David Goldberg, VP of Data Analytics at Prudential Financial. "Typically, a data scientist is coming into a question or a process that's been around something. We have a hypothesis. I would come back to the hypotheses. Is the data bearing out what I've intuited or experienced? That helps data scientists know what they're looking for in the data, what variables to create and that their models have logic in real-world rootedness as well."
Ask questions early on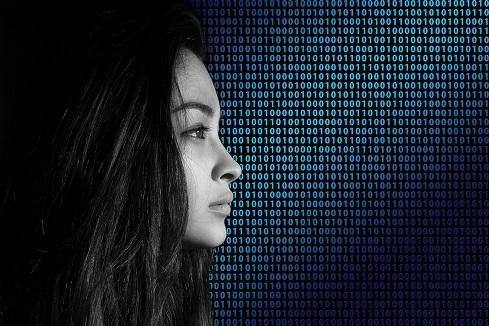 By now, most business professionals understand that the old way of generating reports is a bad idea: Ask IT to build a report, wait weeks or months and then discover that the report isn't really what's needed. Interestingly, they haven't drawn a parallel between that and working with data scientists. It's far better to communicate along the way to ensure that data science efforts are on the right track.
"Give a data scientist a ton of data with no direction and you run the risk of being presented with some highly accurate models and insights that are worthless to the business," said Brett Wujek, senior data scientist at SAS. "The first point of communication is really a mutual understanding of the business questions you are trying to answer. The ensuing questions then are: Do you have the right data to answer these questions, do you have enough data, and does that data contain the relevant information required?"
Ultimately, it's the responsibility of the business leaders to ask the questions that allow them to make informed and confident decisions based on the analysis results provided, Wujek said.
Get familiar with the data you have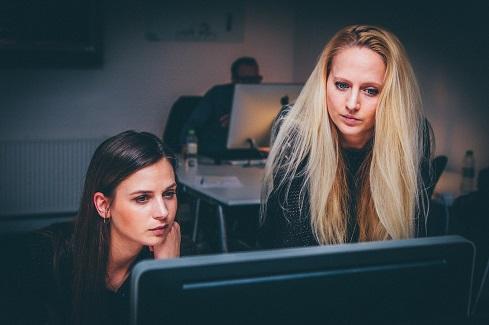 Organizations have lots of data, but they don't always have the data they need to do a particular analysis. Data may be trapped in departmental or role-oriented systems, or "dark" data (organizational data that's not used) can be a problem. Given these challenges, it's understandable why business leaders may not understand the scope of data they have. They may also not understand the data that's required to do a particular kind of analysis.
"Exceptional business leaders have a high-level understanding of the type of data that's available and what's possible in order to drive more automation and efficiency in the business through data science," said Michael Schmidt, chief scientist at automated machine learning platform provider DataRobot. "In order to accomplish this, however, business leaders should first seek to answer questions like "What information do we track?" That could be followed by, "Would it be possible to predict X for application Y?" "What type of accuracy could we achieve?" and "What are the barriers and risks?"
If, at any time, a data scientist says something you don't understand, don't hesitate to ask them to explain what they mean.
Make a point of working together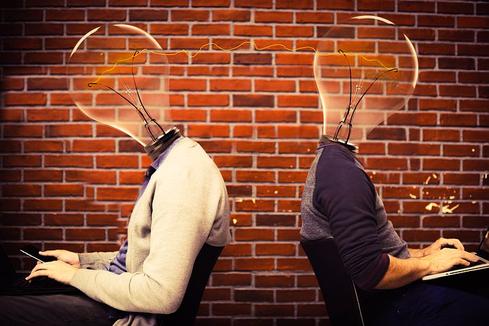 The best way to align data science efforts with the business is to share ideas and work toward a common goal. Collaboration is the best way to ensure that the insights help advance what the business is trying to accomplish. On the flipside it keeps projects from veering off into interesting, but irrelevant, directions.
"I run into communication issues every day between the business side of the house and data scientists," said Richard Ford, chief scientist at cybersecurity company Forcepoint. "Business leaders need to be clear that data science isn't some dark art, but very much science: It's not magic, it's math. [Conversely], a good scientist doesn't sit in the lab all day – or at their computer. They have to immerse themselves in the business and understand their contribution from a business perspective."
The first thing any business leader should do is make sure their requirements of the data science team are clear because they need to understand the business side of things. With that contextualization, a lot of problems evaporate, Ford said. Second, business leaders should be clear about the result they want to obtain and refrain from telling data scientists how they should do their jobs.
"There's nothing more frustrating to me than when someone tells me, 'We should use deep learning for this' when Naïve Bayes is just fine, thank you very much," said Ford. "The business needs to specify the what, and the data science team is well equipped to figure out the how."
Provide context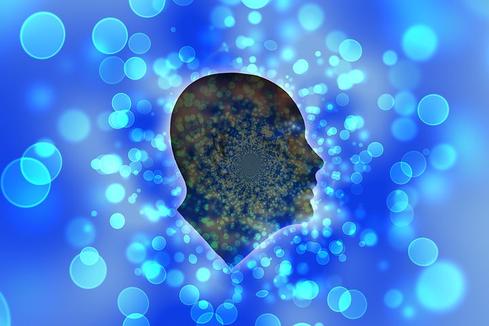 Data scientists aren't mind readers, so make sure they understand the problem you're trying to solve in context. While a business leader may know precisely what she intends to achieve by asking a question such as "What percentage of women wear dresses?" such questions and even more precise ones like "How many millennials shopping at our store purchase product X?" may not be as informative as they're intended to be.
"I see the biggest problem being translating business problems into problems that the data scientist can solve," said Derek Wilson, founder and CEO of data mining and predictive analytics consulting services firm CDO Advisors. "The challenge is more from the data scientist side, knowing what to solve for and how to bring insights to the business to make improvements to the business. To bridge the gap, you must include the data scientist in the operational issues and challenges to help them understand what to solve."
Lisa Morgan is a freelance writer who covers big data and BI for InformationWeek. She has contributed articles, reports, and other types of content to various publications and sites ranging from SD Times to the Economist Intelligent Unit. Frequent areas of coverage include ... View Full Bio
We welcome your comments on this topic on our social media channels, or
[contact us directly]
with questions about the site.