5 Machine Learning Technologies You Should Know
There's more to machine learning and AI than languages. Here's a look at five important libraries and frameworks.
Machine learning and artificial intelligence are the new hot career areas in IT and development organizations. Businesses are clamoring to hire talent in these areas, and there's a real shortage of qualified and skilled professionals in the market today.
To fill the gap, many tech professionals are looking to augment their skills with technologies necessary for machine learning and AI -- learning languages such as Python, among others. But what about the technology beyond the languages, such as machine learning libraries? Which ones are important to know, and which ones should you watch.
There's no simple answer here. There are many frameworks and libraries and they are always evolving, and new ones are always being developed.
Consider how Microsoft Research's James McCaffrey puts it (speaking on his own behalf, and not on behalf of his company): "Machine learning and AI are experiencing explosive growth, unlike anything other than the Internet frenzy of the late 1990s," he said. There are a number of technologies that can be used for various purposes, and a few very popular ones. That said, McCaffrey noted, "I don't believe any one technology will emerge as The One."
But those libraries and frameworks may narrow down to a handful. Four big players -- Amazon, Facebook, Google, and Microsoft -- are working to create software and libraries. It's a tricky time, because a model created using one library can't easily be used by a model written using a different library. So what libraries do you want to start with?
In our conversations with industry experts and professions in the machine learning, deep learning, and artificial intelligence space, InformationWeek has learned about a number of different technologies that you should be aware of if you are planning to augment your skill sets to include AI and related tech. Here are 5 non-language machine learning technologies you should know about.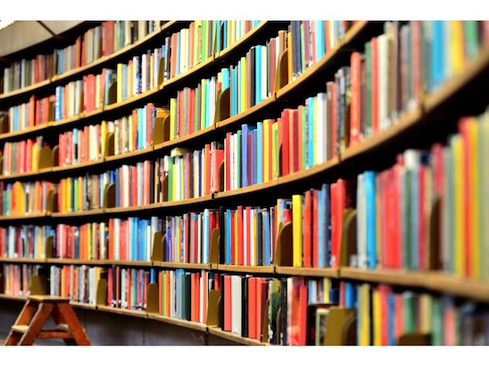 Jessica Davis has spent a career covering the intersection of business and technology at titles including IDG's Infoworld, Ziff Davis Enterprise's eWeek and Channel Insider, and Penton Technology's MSPmentor. She's passionate about the practical use of business intelligence, ... View Full Bio
We welcome your comments on this topic on our social media channels, or
[contact us directly]
with questions about the site.