5 Tech Trends That Will Redefine Your Business
Digital transformation requires fundamental changes to the business. Are you ready yet? If you're not thinking about how the following 5 trends affect your business you need to start doing so now.
Organizations across industries are undergoing some type of digital transformation, however quickly or slowly. The leaders are disrupting business as usual while the laggards are clinging to traditional ways of doing business.
Digital transformation itself is typically viewed as a technology problem, but the larger problem is cultural adjustment, which impacts business processes and talent.
What may not be obvious is that digital transformation represents a fundamental business change that not all organizations are prepared to make just yet. The most progressive companies have learned how to embrace change and capitalize on it, but the majority of companies are either slow to change or are impeding their own ability to change.
"You need to teach people how to learn how to learn and you need to teach people how to evolve," said Jeff Wong, global chief innovation officer at EY. "Since we know that capabilities and tools are evolving, job descriptions will be changing at an accelerating rate. We don't just look at it as a financial and operations question we take it as a talent question. Who should we bring into the firm? What should their backgrounds be? How do we train them?"
The people part of the equation is very important because the workforce has to execute whatever strategy business leaders lay out. Typically, businesses need to add some new talent to the mix because they require skills or a level of skill that the organization lacks. Good examples of that are data science, analytics and DevOps.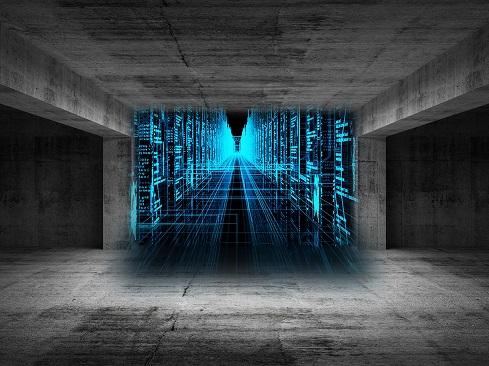 At the same time, companies should be ready to teach their existing employees new skills, which means investing in education and training. Not all organizations are willing to do that, but the companies that can adapt to change most effectively want their employees to be able to handle the challenges facing them today and tomorrow.
Digital transformation also requires a significant shift in mindset as companies move from plan-execute-evaluate cycles to experiment-learn-optimize cycles which are much faster. That means learning how to pivot quickly when competitive dynamics, market forces and customer expectations change.
To enable that level of organizational fluidity, friction points and other inefficiencies need to be removed from business processes so that more can be accomplished in less time using fewer resources. To get there, people need tools and information at their fingertips and a growing number of traditionally manual processes need to be automated.
These are five of the biggest digital transformation issues business leaders need to be thinking about and experimenting with today.
Artificial Intelligence (AI)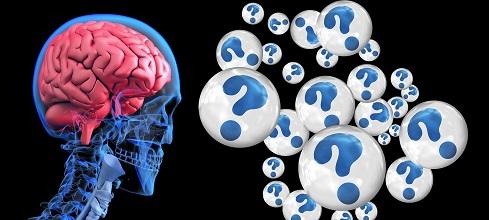 Artificial intelligence is slowly seeping into everything, whether its customer service bots, self-driving cars or predictive analytics. Many organizations are experimenting with AI to find out how it can be used to optimize something or solve an unusually difficult or complex problem. According to Forrester Research, 58% of enterprises are looking at AI but only 12% are using it.
However, AI capabilities and use cases are evolving rapidly as researchers attempt to answer difficult questions and the balance of man and machine labor changes.
"A lot of people are testing AI and realizing that there is ROI today from certain aspects of the technology, and it's a big eye opener for people," said EY's Wong. "A year ago on the enterprise side, they all saw the consumer stuff but didn't think [AI] applied to them. What we're seeing now is a lot more experimentation and those early projects that will become big ones later."
Getting the most from AI requires an openness to possibilities that have not been considered or a conclusion that differs from yours. Culturally speaking, that can be a difficult transition, especially for seasoned leaders whose own insights have fueled their careers.
Robotics Process Automation (RPA)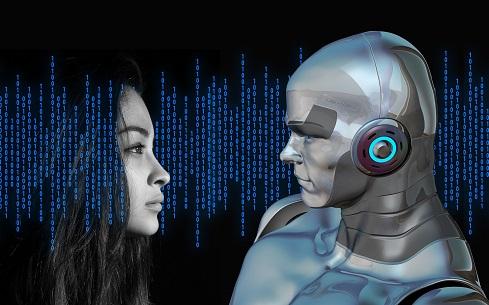 This is the common term, although "intelligent automation" is probably a better description. Automation is coming quickly and furiously to just about every industry to reduce costs and speed business processes. Some large companies have stated a goal of reducing their workforces by some amount, such as 30%.
EY currently has 400 people focused on building, maintaining, and managing bots. According to EY's Wong, EY has implemented 1,100 bots for itself and its client base to date.
"A lot of companies we serve have passionate, smart, motivated people who want to be the best version of themselves. Anything we can do to help that, bringing in the bots in a short time frame, they love," said Wong. "[EY has] an accelerating number of bots that we "hire" each year and a lot of our clients are making big investments to make themselves more efficient and effective."
If you think your job or part of your job can't be automated, think again. Already, highly-skilled work, such as contract review, is being automated. Grand View Research expects the RPA market to reach $8.75 billion by 2024.
Cross-functional Analytics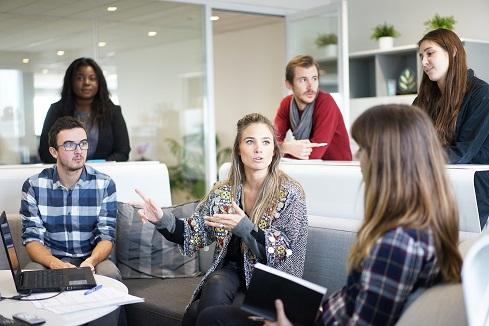 Is your company able to get insights across functions yet? If not, you're still in the majority, but you won't be forever. Cross-functional analytics provides insights businesses just can't get unless they're connecting the dots.
"When you are talking about customer lifetime value, you often need to look at data from across functional departments or you may have a use case that's risk management related, said Chris Mazzei, global chief analytics officer and emerging technology leader at EY. "[A level up from that,] the use case itself requires collaboration from different functional departments because the actions that a business is actually going to take that is cross-functional in nature, so we need to do something different. The nature of the change that's being driven in the business actually requires multiple parties to do something different, not just share data."
For example, if the goal was to understand "the customer journey," one might think to connect sales, marketing and customer service but what about billing, payment, supply chain and fulfillment issues?
The challenges organizations face as they move toward cross-functional analytics are technology and data integration problems as well as data owners who do not want to share their data for fear of losing control of it. There's also an operational element that has to do with resources. If analytics are executed in one department, it's clear that resource investments are necessary. When analytics are cross-functional, who's responsible for what and why can be less clear unless the affected parties work together as a team.
Mobility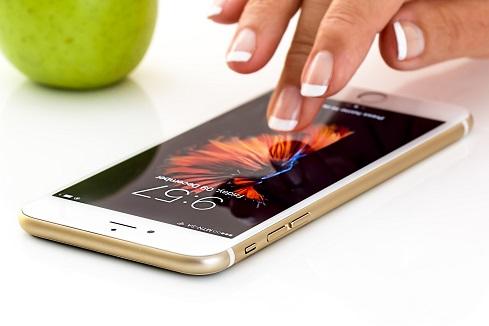 In January 2017, Pew Research published device ownership statistics showing that 95% of Americans own a cellphone and 77% own a smartphone. Nearly 80% of adults own desktop or laptop computers while about half own tablet computers.
In the past, mobility was secondary to desktop computing as evidenced by relatively poor mobile website and app designs. Now organizations are adopting "mobile-first" strategies which focus on user experience rather than a long list of features.
The explosion of mobile devices is creating new attack vectors for hackers to exploit, which means that software development organizations must endeavor to build security into their products and do security testing much earlier in the software development lifecycle. In addition, IT departments need to manage mobile devices, including using Enterprise Mobility Management (EMM) solutions.
Meanwhile, marketers are taking advantage of mobility so they can use location to deliver context-specific promotions and marketing messages to consumers. While consumers can opt out of the location tracking, many websites and apps insist that location services must be on to deliver relevant content (or, in some cases, to receive any content at all).
Agility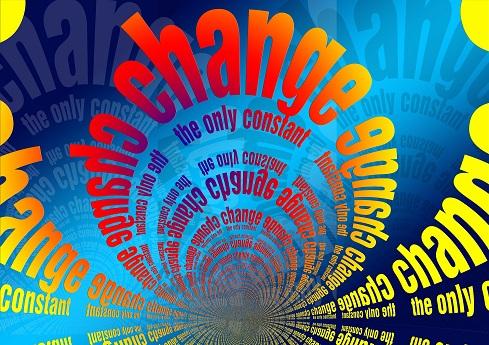 Business and technology are moving so fast that the acceleration has impacted business models, business strategies, business processes, the tech stack and company culture. As constant disruptions and innovations continue to come at a faster pace, businesses must be able to adapt to change well and quickly.
Some of the most powerful and innovative companies are cultivating a culture of learning and change as opposed to traditional approaches designed for stability. While goal-setting and planning remain important, they now have to be approached as hypotheses that are either proven or disproven. If a hypothesis turns out to be wrong, the organization needs the technological and cultural capability to adapt. That adaptation requires organizations to accept failure, which is contrary to traditional business practices and a difficult cultural adjustment to make.
The "fail fast" mantra has two important meanings, the first of which is learn from mistakes. The other meaning is fail faster and earlier in the project's lifecycle so investments can be allocated to projects with more positive impacts and ROI.
Lisa Morgan is a freelance writer who covers big data and BI for InformationWeek. She has contributed articles, reports, and other types of content to various publications and sites ranging from SD Times to the Economist Intelligent Unit. Frequent areas of coverage include ... View Full Bio
We welcome your comments on this topic on our social media channels, or
[contact us directly]
with questions about the site.